NEW DELHI: The
BCCI
secretary Jay Shah on Friday said that the board is mulling the possibility of scheduling the next edition of the Women's Premier League (WPL) in the Diwali window.
Shah also added that WPL will be played in the home and away format from the next season onwards with a bigger window.
The inaugural edition of the tournament was held from March 4-26 across two venues in Mumbai.
"We are mulling the possibility of scheduling the WPL, in the home and away format, in the Diwali window; not two seasons in a year but just a different time window," Shah said during an interaction with mediapersons.
"Women's cricket now has a dedicated audience base and this number will only keep growing as we expect an encouraging turnout at the next WPL," Shah said.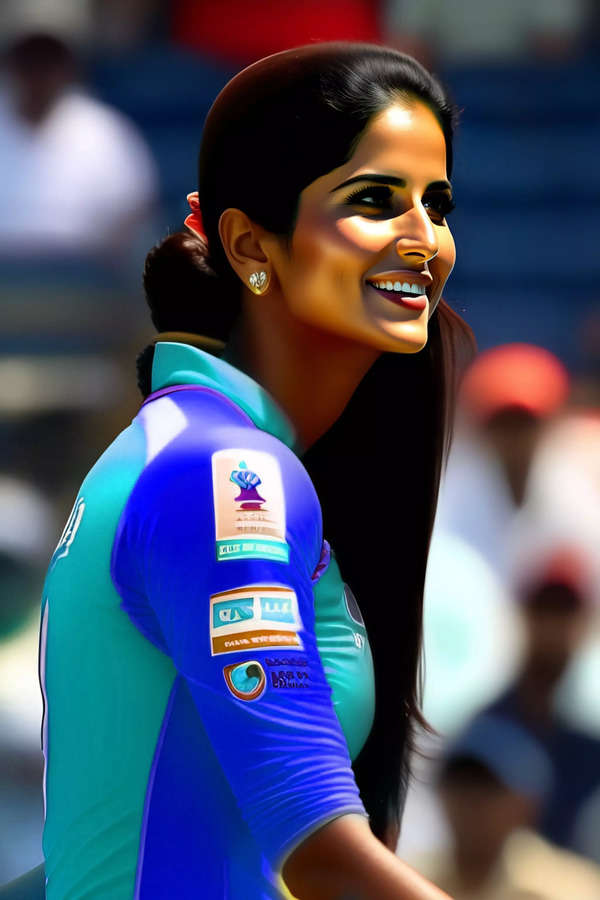 Seeking feedback on Asia Cup venue from participating nations

While Shah had earlier made it clear that India will not travel to Pakistan to play the Asia Cup, he also said that feedback from other nations have been sought on a possible replacement venue.
"We are awaiting feedback from other nations to finalise the venue for the 2023 Asia Cup and clarity on the India-Pakistan match," Shah added.
Under Shah's leadership, the Asian Cricket Council has earned USD 26.2 million.
"We have achieved a historic milestone of generating additional revenue for the ACC, creating new avenues of income such as NFT, Hybrid Graphics, and Pathway Tournament rights.
"This has resulted in a record-breaking 26.2 million USD earned. This incredible milestone was achieved by creating, exploring, and monetizing new opportunities. This goes to show that the ACC is doing a great job of innovating and expanding its reach in the global market," Shah added.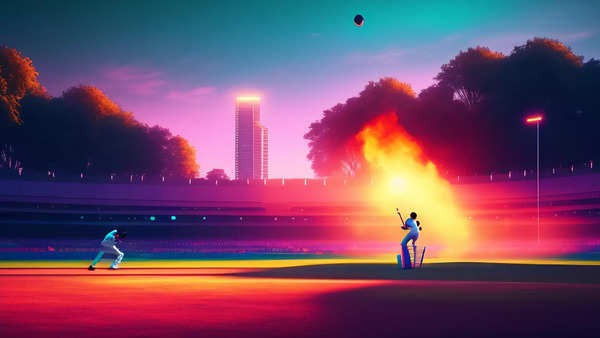 On the World Cup fixture, Shah said that all existing infrastructure will be upgraded before the World Cup.
"All existing infrastructure in the country will be upgraded before the World Cup."
On the proposed new NCA, Shah said: "I will be travelling to NCA Bangalore to take stock of progress of the National Centre of Excellence."
The new NCA will have about 40 pitches with 20 having floodlight facilities, a 16,000 square feet gymnasium and a host of other world-class facilities including a residential block to ensure all-round holistic development.
The Board has already secured land on lease from KIADB for a period of 99 years. The new NCA will be a Centre of Excellence which will be ready in July-August 2024.
"Another major development has been the approval of a third international cricket stadium set to be built in Uttar Pradesh (Varanasi)," Shah said.
He also informed that refurbished NCA's infrastructure will be all inclusive and will ensure access for the specially-abled.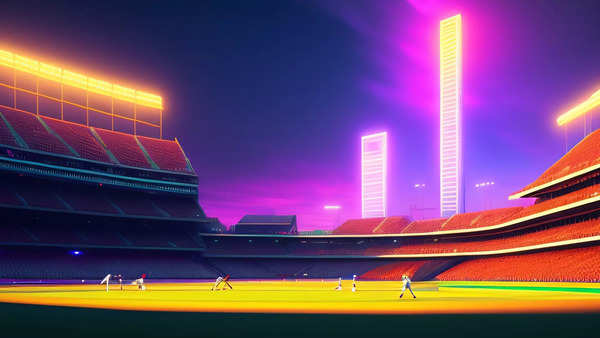 BCCI Media Rights
The BCCI's 'India Cricket' broadcast deal will be up for grabs and there will be both TV and Digital will have a lot of demand. It includes India's home games as well as rights for domestic cricket.
"The BCCI Media Rights tender will be on schedule this year (June-July) and will depend on the Afghanistan tour, but more likely the process will start from the Australia series (after Asia Cup)," Shah said.
"The Board will speak to all stakeholders concerned and will come up with an interim decision."
(With inputs from PTI)
News Source: https://m.timesofindia.com/sports/cricket/news/mulling-possibility-of-scheduling-wpl-in-diwali-window-jay-shah/articleshow/99500503.cms