LU football dominates North American in season opener.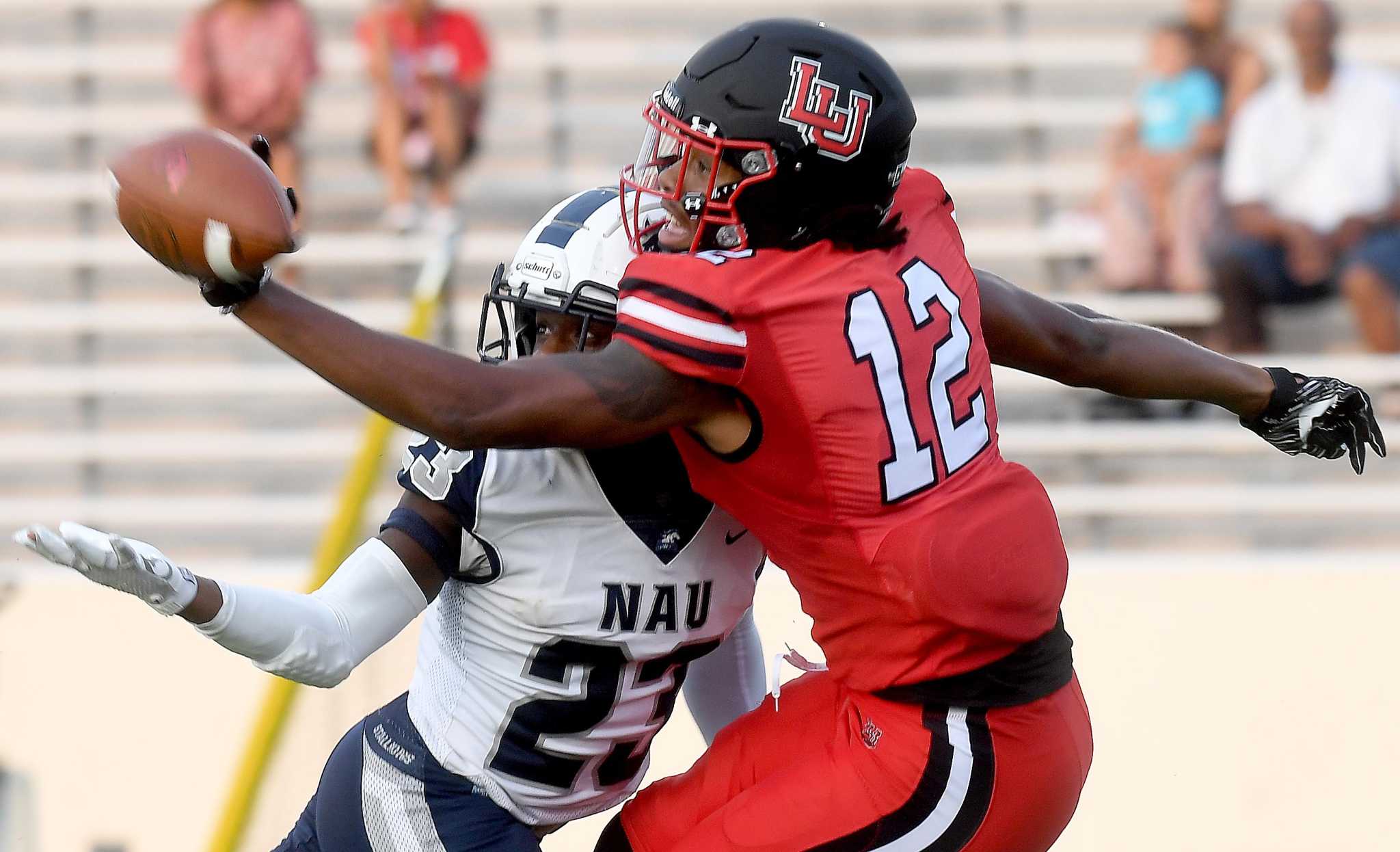 The Lamar College soccer crew began its new season by dominating a non-Division I opponent, taking down Houston-based North American College, 47-3 on Thursday evening at Provost Umphrey Stadium.
Lamar used huge performs early to construct a large lead, then ran out the clock within the second half to safe the season-opening victory. The Cardinals narrowly missed out on their first shutout since 2014 due to a 35-yard subject objective by North American late within the fourth quarter.
#soccer #dominates #North #American #season #opener