NEW DELHI: Ravindra Jadeja feels that
Chennai Super Kings
could win four IPL trophies because the
CSK
management is empathetic to players during their lowest phase and have equal respect for all players.
Jadeja didn't get desired results as captain for the first phase during last year and was replaced by the peerless
Mahendra Singh Dhoni
, whose every word is believed to be holy grail in the CSK corridors.
IPL 2023 SCHEDULE
|
IPL 2023 POINTS TABLE
There were rumours that Jadeja was a bit upset after giving up captaincy and wanted to leave the franchise but all the differences were ironed out much before the current season begun.
"CSK management and the owners (N Srinivasan) never put any pressure on any players. Even now after 11 years with CSK, they have the same attitude and the approach. They'll never make you feel low even when you aren't performing well," Jadeja told 'Star Sports'.
The all-rounder said that there is no hierarchy in the team set-up and he has never felt that there is any bias for any particular player.
"There is no senior and junior kind of thing there. Even any youngster from U-19 will get the same respect and treatment like other senior players. No pressure at all. No biasness among any players, whether they are playing or not."
For Jadeja, the connect with fans, the 'Whistle Podu' brigade, is deeply emotional at one level.
He spoke on how the CSK franchise has been instrumental in building a deeper connection with the fans, especially when they had to play their home games in Pune in the 2018 edition of the tournament. 02:43
IPL 2023: RCB take on CSK in southern derby
"In Pune, CSK Franchise made complete arrangement for 2k-3k fans to stay in Pune and watch all those seven matches which were scheduled to be played in Pune. Their stay and food arrangements, everything was done by CSK franchise. Also they were given CSK jerseys."
Jadeja says he can feel the buzz even during the CSK training sessions at their home ground.
"This time at home ground there will be a lot of excitement because sometimes when we practice it feels like we are here to play a match because 15-20k fans comes to watch us practice.
"Complete one stand gets filled and cheer for us till the time we practice. It will be lot more exciting this time because we haven't played at our home ground since few years and Mahi Bhai is back this season, so it'll be a big occasion for fans to see him in Chennai."
(With PTI inputs)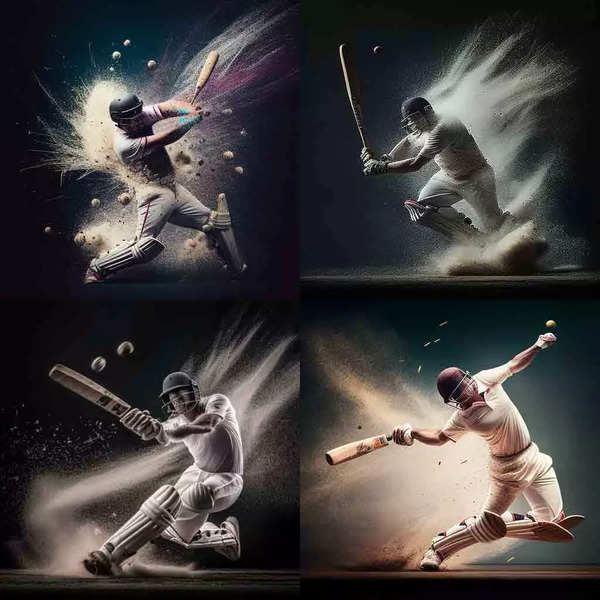 News Source: https://m.timesofindia.com/sports/cricket/ipl/top-stories/ipl-2023-chennai-super-kings-owners-never-put-any-pressure-on-players-says-ravindra-jadeja/amp_articleshow/99555619.cms