Sixteen bats, along with pads, shoes, thigh-pads and gloves went missing from Delhi Capitals players' kit bags once they landed in the Capital on Sunday. The team flew from Bangalore that afternoon after their IPL league game against Royal Challengers Bangalore (RCB) at the M Chinnaswamy Stadium the previous day.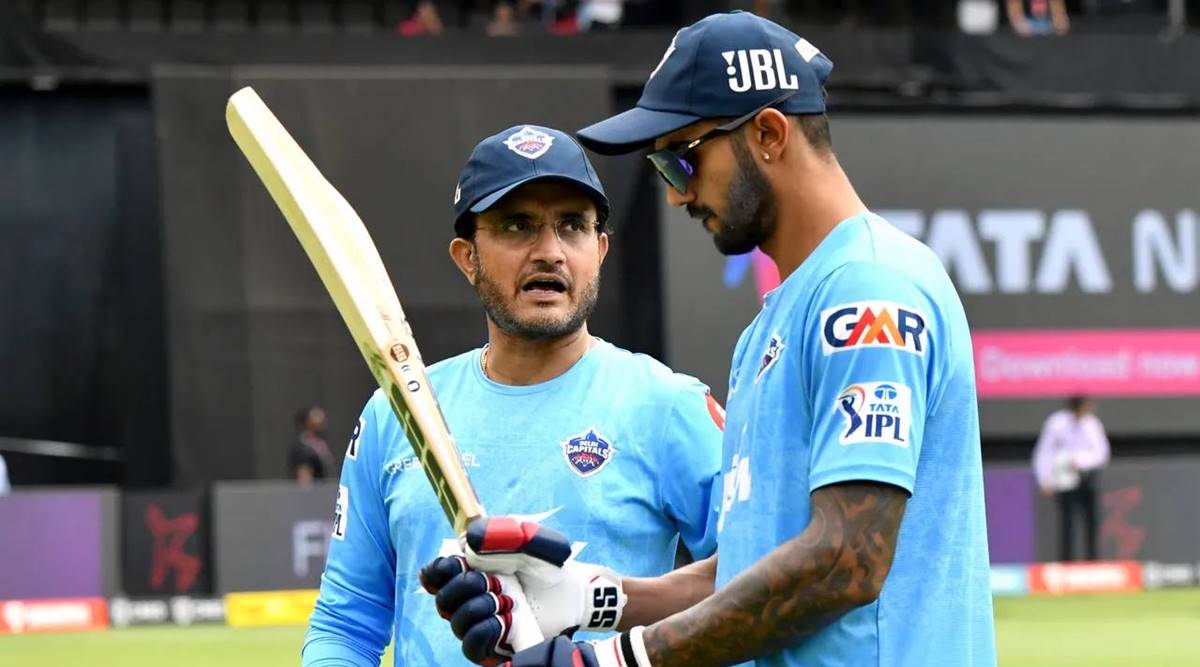 The players got to know about the loss on the day they received their kit bags in their respective rooms.
The Indian Express understands that among the bats stolen from the players' kit bags are three belonging to skipper David Warner, two of all-rounder Mitchell Marsh, three of wicketkeeper-batsman Phil Salt, and five of youngster Yash Dhull. A few other players have lost shoes, gloves and other cricketing equipment. The bats of foreign players cost around a lakh rupees each.

The players got to know about the loss on the day they received their kit bags in their respective rooms. The matter then reached the franchise officials, who lodged a complaint about mass stealing from their kit bags.
Delhi Capitals somehow managed to have a practice session on Tuesday. Few of them contacted their agents requesting their bat companies to send a few of them before the next game.
"All of them were shocked when they heard that everyone had lost something or the other from their kit bags. This is the first time such an incident has happened and the matter was soon raised to the logistics department, police and later at the airport. The investigation is on," a source in Delhi Capitals confirmed.
DCP (Airport) Devesh Kumar Mahla told The Indian Express that two men came on Tuesday evening at the IGI Airport and informed them that their kit was missing from their bags. "Our duty officer asked them to write a complaint with all the details and gave them a paper. They said that they would get all the details and will file a complaint. Appropriate legal action would be taken," he said.
The IPL franchise hires a logistics company which ensures that team kit bags and big luggage are flown in advance to the next destination. The players have to keep their kit bags outside their rooms after every game and the logistics company takes care of transit. The players receive their kit bags outside their rooms at the venue they have travelled to.
However, this is the first time an IPL franchise has lost cricket equipment in transit and the franchise is trying to find out where it happened.
Celebration of 1000th IPL game
Meanwhile, the Indian board will be celebrating the 1000th IPL game on April 30. The Mumbai Indians vs Rajasthan Royals fixture will be the 1000th IPL game and the board is planning to celebrate the occasion in a grand manner. The IPL has hired an event management company for the purpose.
News Source: https://indianexpress.com/article/sports/ipl/delhi-capitals-dc-players-bats-other-equipment-stolen-in-transit-8563726/